Mommy and Me Support Group
Carter's Counselling Services is offering a five-week support group for moms and babies 0-18 months Starting Monday, September 26, 2022, from 10:45am-12:00pm in Martensville, SK Allison Leedahl and Katharine Carter will be facilitating the five weeks. Both counsellors hold a degree in Social work and are moms.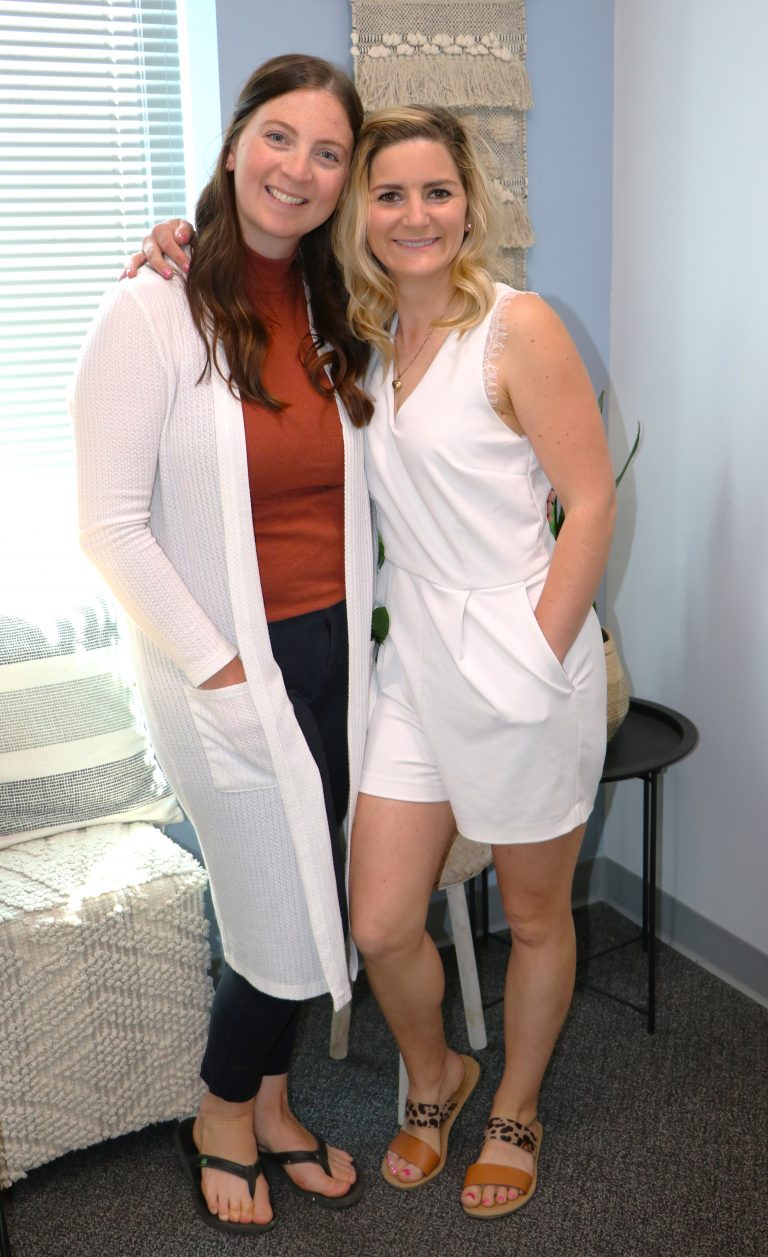 Limited spots are available.